INVERMA RECEIVED NUMEROUS AWARDS FOR ITS PRODUCTS WHICH PROOFS THAT OUR PRODUCTS FULFIL A HIGH LEVEL OF QUALITY
INVERMA received in 2005 for the "come in" lubricant with Aloe Vera (CE certified, dermatologically tested "very good") the ecologically award "very good" and is thus one of the lubes top rated in the price / performance ratio on the market. This award has been confirmed in 2010.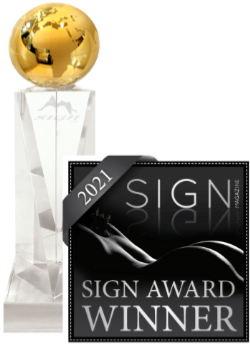 With big pleasure we received for our 70-years-jubilee in 2021 the SIGN-Award for "70-YEAR HISTORY: INVERMA" as an acknowledgement  for our outstanding products and performance.
INVERMA is therefore one of the longest existing companies in the erotic business and proves once more that we love what we are doing.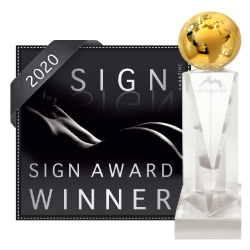 We are very happy to receive the SIGN-Award for "THE MOST TRADITIONAL PRODUCT" in 2020.
It standes for the experience and quality of our INVERMA-products which our customers can already trust and love for over 70 years.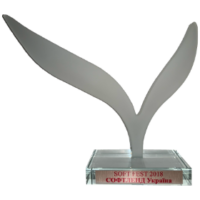 In 2018 we participated one weekend at the In-house-show "SOFTFEST 2018" of our ukranian customers. We had the chance to inform them about our INVERMA-products and spent a wonderful weekend in a beautiful resort near Kiew at the same time.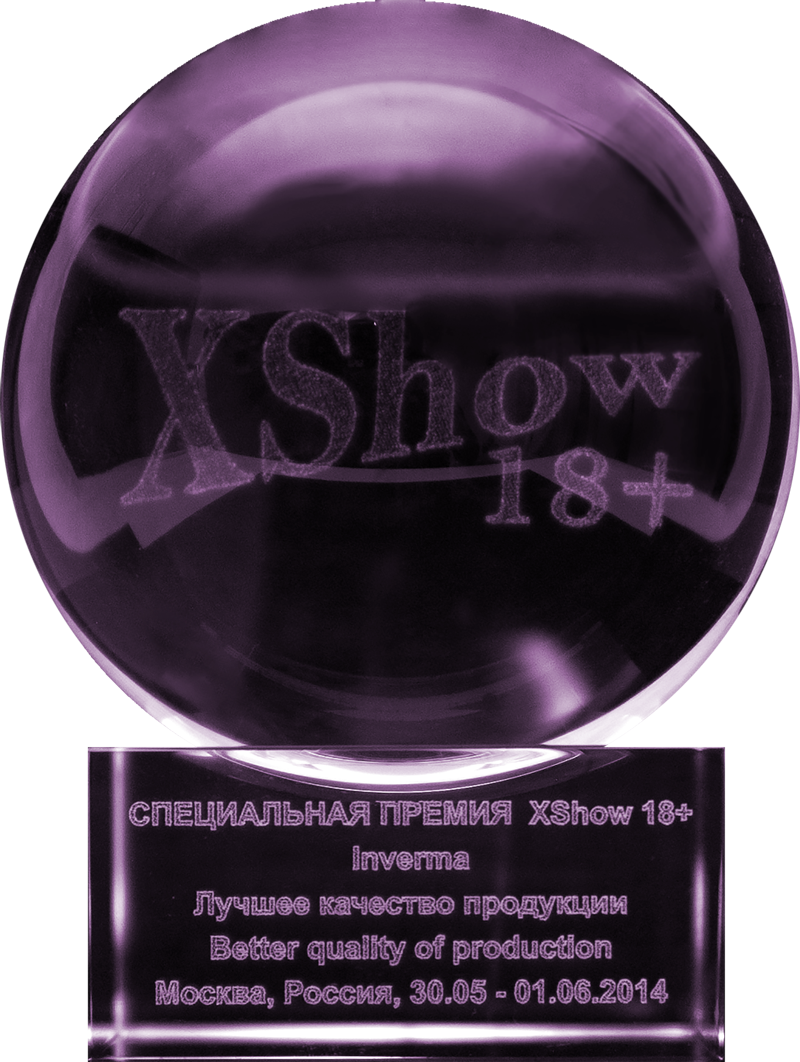 2014 INVERMA received in Moscow an special-award from the"X-Show 18+"-special for the "Best product quality"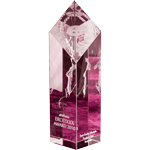 For the new line of products sin & sense INVERMA has been honoured with the eroFame 2010-Award for "Best-Erotic Lifestyle Product-Line".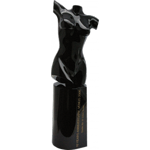 2007 INVERMA received the Venus-Award for participating 10 years in the Venus-Erotic-Messe in Berlin.

2005 INVERMA was honoured with the prize of the "Prostata-centre" in Moscow.